Grand Challenges Updates
Get the latest updates about UNM's Grand Challenges.
---
Grand Challenges Coffee and Conversation

February 19, 2020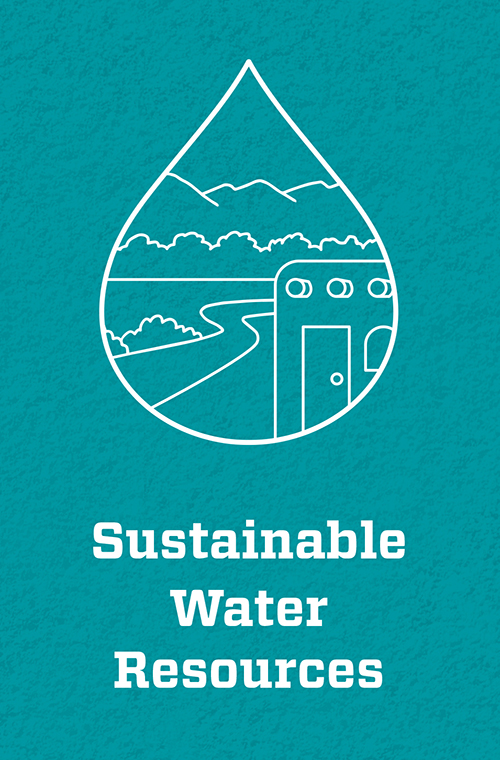 The mountain water tower: Improving how we measure snow volume and runoff processes. Wednesday, February 19, 2020. 2:00 – 2:30 pm, Cochiti Room, 3rd Floor Student Union Building. Join us for coffee and snacks with one of UNM's Grand Challenge researchers. Among the questions we will explore: How do UNM researchers identify specific problems to tackle? How do they design their research, and frame questions? What have they discovered so far, and how do they know these discoveries are important? How do they communicate their discoveries? Over a billion people worldwide rely on snow as a water resource. Dr. Ryan Webb (Civil, Construction & Environmental Engineering) will discuss recent advancements in techniques to quantify how much water is stored in a mountain snowpack and how it makes its way to our rivers and aquifers.
---
Tonigan and Pearson Awarded $2.3M Research Grant

January 16, 2020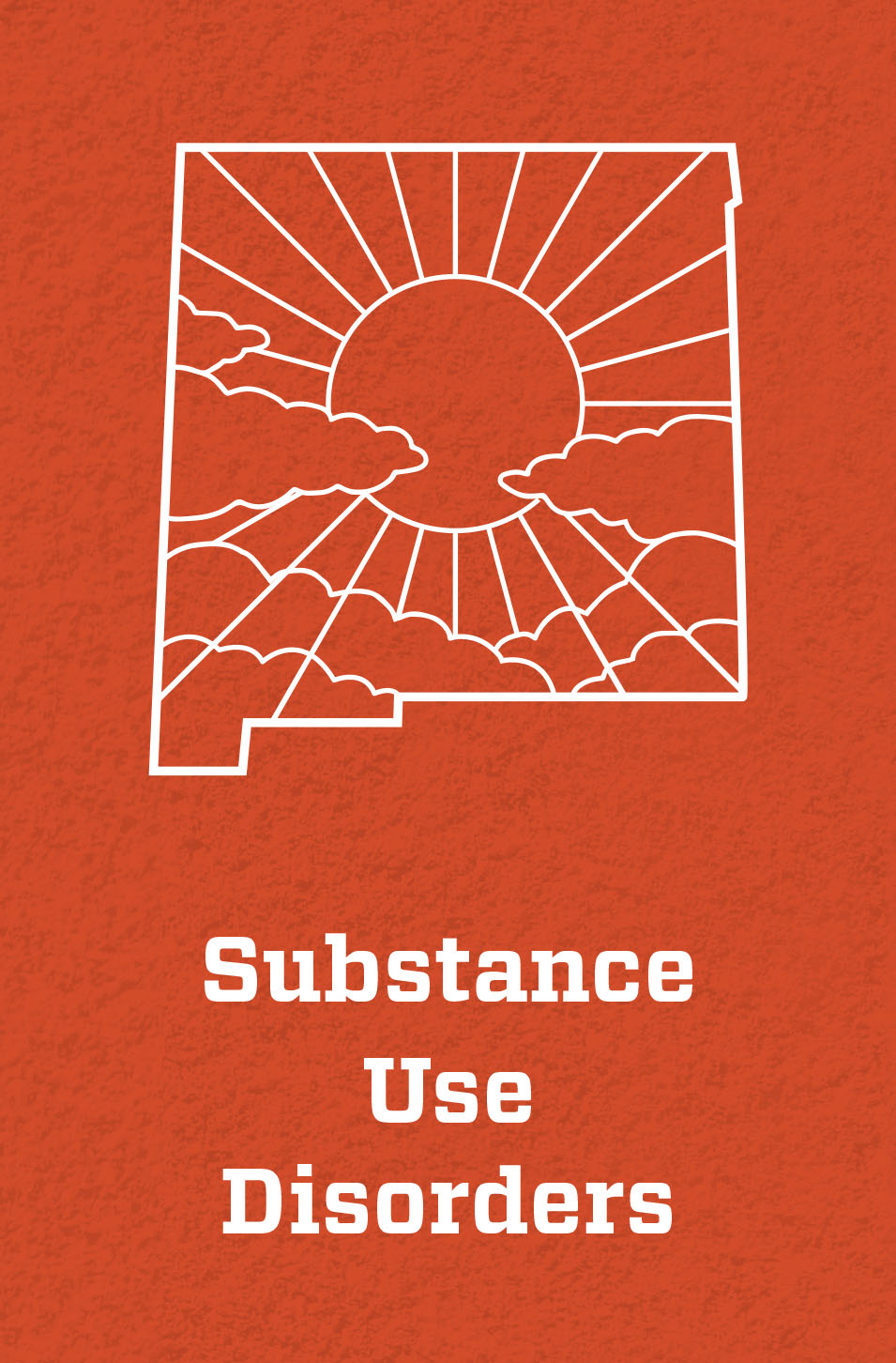 Supported by the Grand Challenge initiative, Drs J. Scott Tonigan and Matthew R. Pearson were recently awarded $2.3M by the National Institute on Alcoholism and Alcohol Abuse (NIAAA) to support their programmatic research in a grant titled, Development of a Comprehensive and Dynamic AA Process Model: One Day at a Time. This five-year study will be housed at the Center on Alcoholism, Substance Abuse, and Addictions (CASAA) and will support a cadre of UNM investigators and staff. Grant-related activities will include the recruitment of a cohort of 190 adults in the early stages of AA-related recovery in years 1-4. Participants will be randomized into one of two groups: (1) fixed interviews at baseline, 3, and 6-months, and (2) the same fixed interviews plus daily reports of AA prescribed activities via mobile device technology. This project follows a line of funded programmatic research by the Tonigan-Pearson investigative team and will be the first of its kind to implement mobile device technology in understanding how and why AA participation is beneficial for many, but not all, adults with alcohol use disorders.
---
Water Team Selects New Pilot Projects

February 5, 2020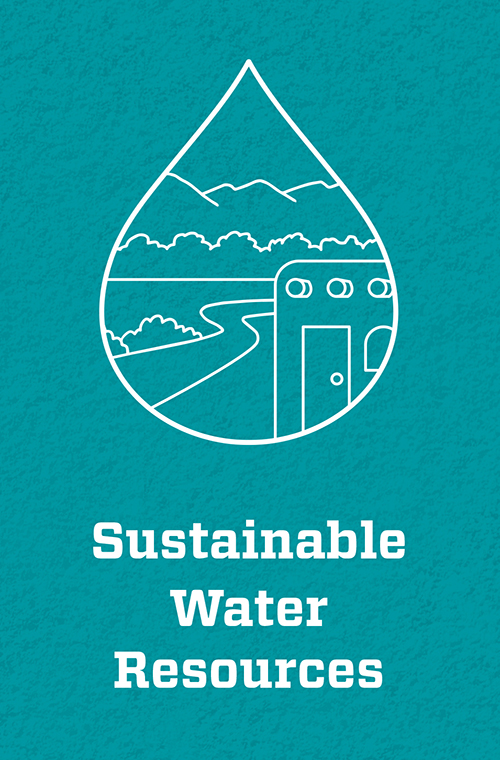 The Grand Challenges Sustainable Water Resources team recently announced a Call for Proposals to fund four pilot projects (up to $10,000 each) designed to build capacity to apply for larger research grants. This initiative will foster new collaborations for interdisciplinary researchers, and requires representation from at least two UNM Main Campus, HSC or Branch Campus departments or units. The team received ten high-quality proposals, and selected the four outstanding projects. Check out the GC Sustainable Water Resources page for more information.
---
Grand Challenges Team Selects New Pilot Projects

December 3, 2019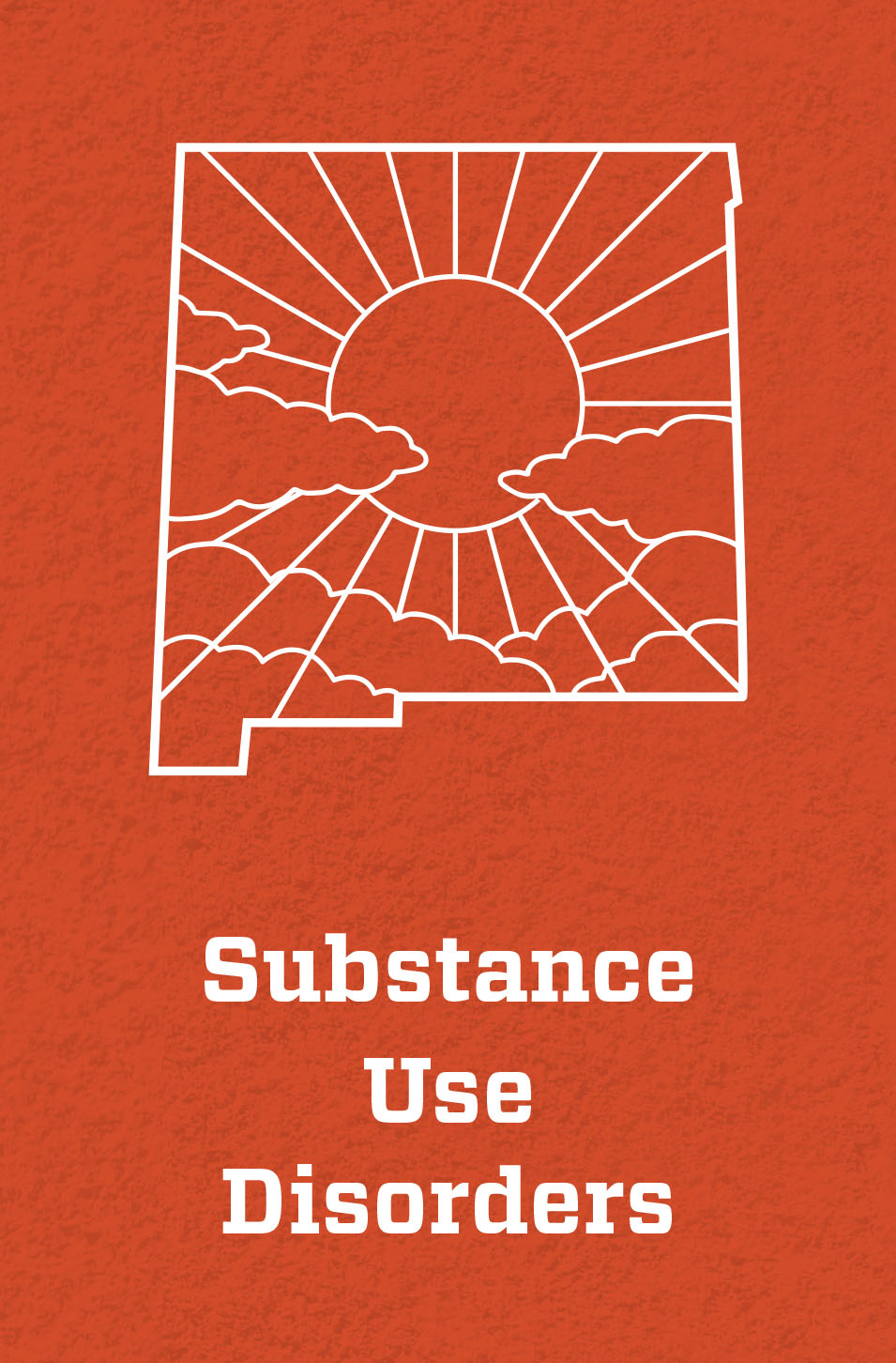 The Substance Use Disorders Grand Challenge team recently released its second request for pilot research proposals. This request focused specifically on methamphetamine, alcohol mortality, and/or polysubstance use. The following three pilot projects were selected:
Effects of the 5-HT2A receptor antagonist M100907 on behavioral and neural alterations induced by chronic methamphetamine administration. Lead Investigator: Nathan Pentkowski, Assistant Professor, Department of Psychology.
Ready to Change? A Microlongitudinal Study of Polysubstance Use. Lead Investigators: Frank Joseph Schwebel, Postdoctoral Fellow, CASAA; and Mateo Pearson, Assistant Professor, CASAA.
Trajectories and mental health predictors of perinatal alcohol and polysubstance use. Lead Investigators: Pilar Sanjuan, Assistant Professor, CASAA; Lawrence Leeman, Professor, Department of Family and Community Medicine; and Eric Kruger, Assistant Professor, Department of Physical Therapy.
Congratulations to all of these great investigators!
---
Healthy Brain Day: Get Educated on Alzheimer's

November 22, 2019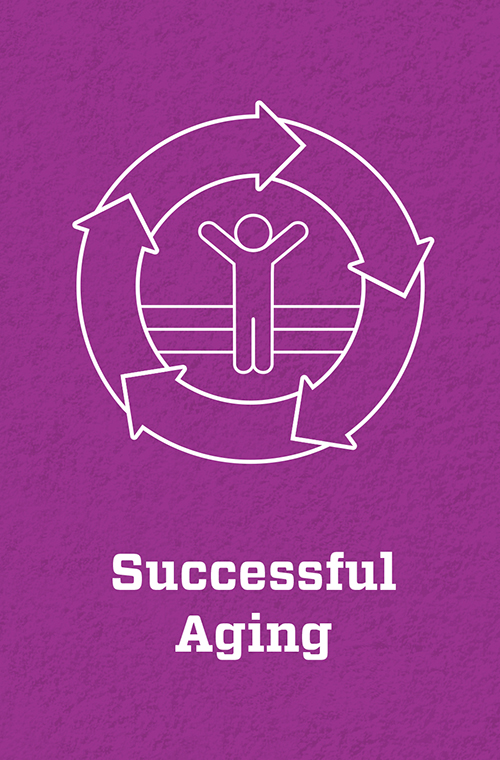 Dr. Janice Knoefel, one of the co-conveners of the Successful Aging team, served as the Keynote Speaker at "Healthy Brain Day: Get Educated on Alzheimer's". This full-day free workshop was held on November 14, 2019, at the Navajo Nation Museum, and was hosted by Navajo Family Caregiver Support Program. More than 200 attendees participated in break-out sessions, conversations and panel discussions.
---
2020 Academic Affairs General Education Teaching Fellows

February 5, 2020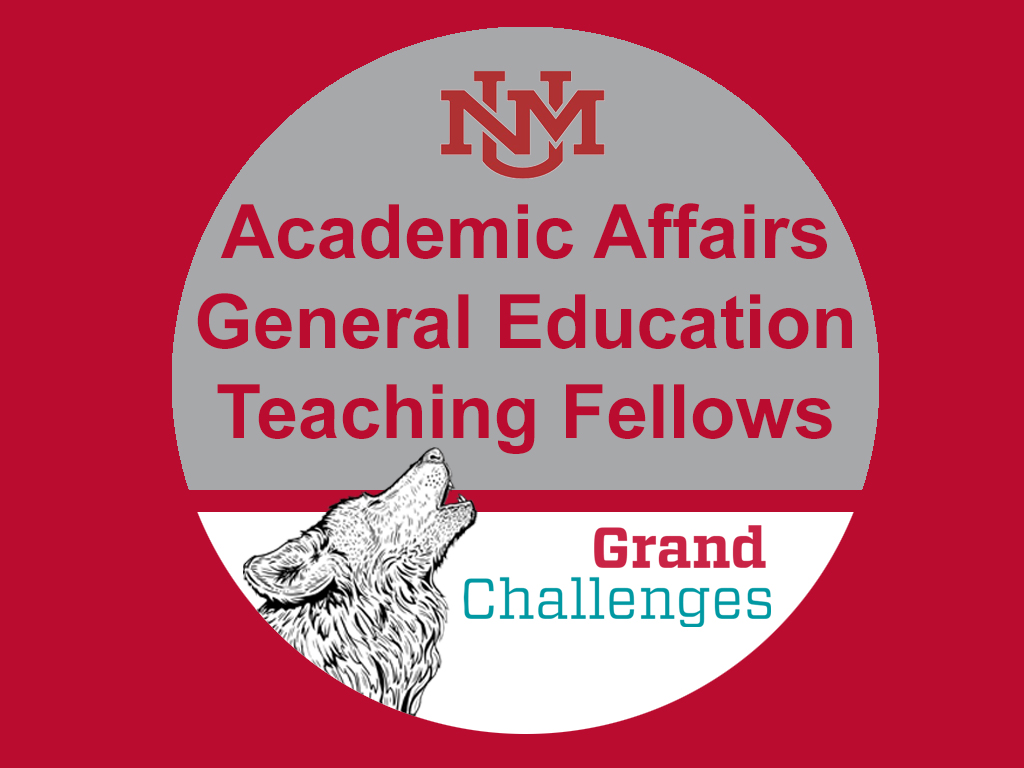 Congratulations to the 2020 Academic Affairs General Education Teaching Fellows focused on Grand Challenges! These seven faculty members will collaborate to leverage one or more of the UNM Grand Challenges to further enrich an existing general education course, or to develop a new general education course.
2020 Academic Affairs General Education Teaching Fellows, Grand Challenges: Leslie Donovan, Professor, Honors; Fred Gibbs, Associate Professor, History; Kuangchiu Joseph Ho, Principal Lecturer III, Director of Chemical Education; Yoo Kyung Sung, Associate Professor, Language Literacy Sociocultural Studies; Jingjing Wang, Assistant Professor, Economics; Benjamin P. Warner, Assistant Professor, Geography and Environmental Studies; Alexa Wheeler, Senior Lecturer III in Fine Arts, Program Coordinator of Film & Digital Arts. Film & Digital Arts, UNM – Valencia Campus
---
Request for Proposals

November 20, 2019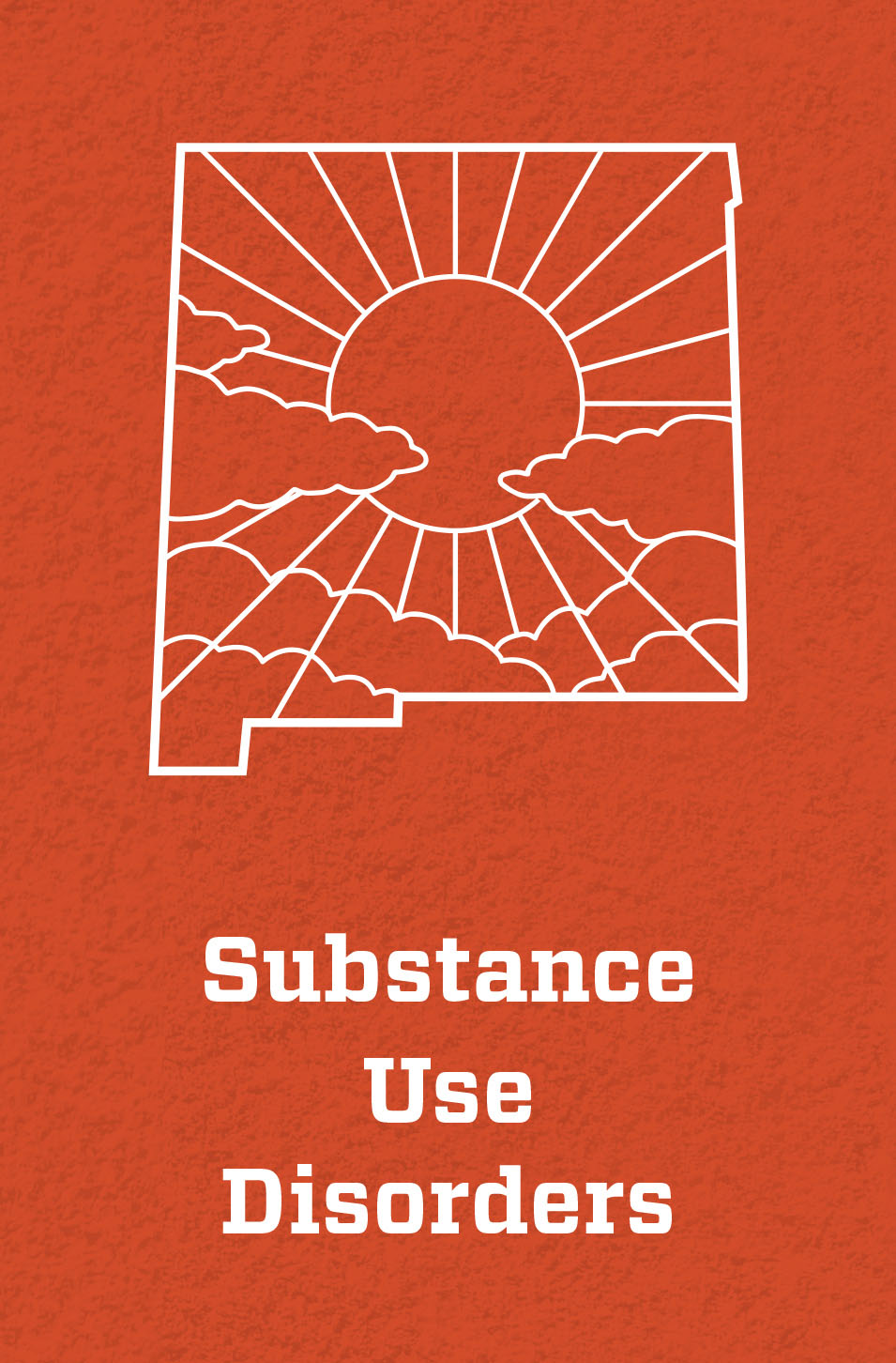 The UNM Substance Use Disorders (SUD) Grand Challenge would like to announce our second Request for Proposals (RFP) to fund pilot research projects focused on methamphetamine, alcohol mortality, and/or polysubstance use. We aim to support systematic research that addresses the continuum of substance use to SUD, including: 1) basic science research elucidating processes of substance use and SUD, 2) primary prevention of substance use and SUD, 3) secondary prevention of the progression of substance use to SUD, and substance-related harms, through early identification and intervention, 4) improving treatment outcomes for individuals with SUD, and 5) policy evaluation and implementation to address the continuum of substance use, SUD, and substance-related harms. Proposals are due November 22, 2019. For more information, please see: 
https://grandchallenges.unm.edu/three-grand-challenges/substance-use-disorders/index.html
---
Valencia Campus Visit

November 13, 2019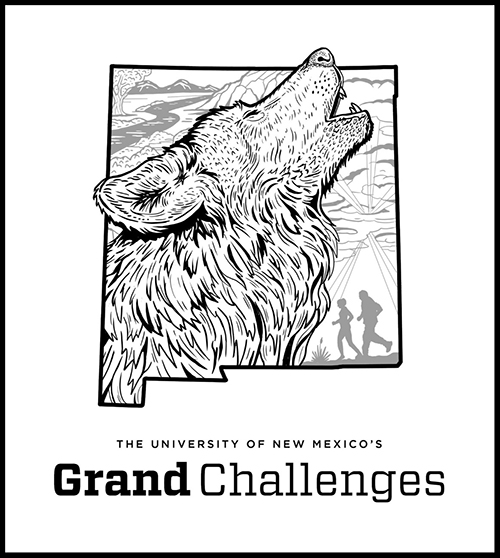 The Vice President for Research recently visited the Valencia Campus to explore ways to better partner with branch campus faculty in Grand Challenge research and education initiatives. Grand Challenges leaders visited with Valencia campus leaders, as well as the UNM Valencia Instructional Council. The Council provided many outstanding recommendations for leveraging the Grand Challenges to enrich undergraduate education at the branch and central campuses. Conversations also focused on possible undergraduate research collaborations. In addition, Valencia faculty showcased three great undergraduate student researchers who are working on water-related projects, one of whom is now continuing his education at UNM Central Campus. These researchers and their projects are recognized on the Grand Challenges Student Research website (https://grandchallenges.unm.edu/education/student-research.html).
---
Successful Aging Pilot Research Projects

November 13, 2019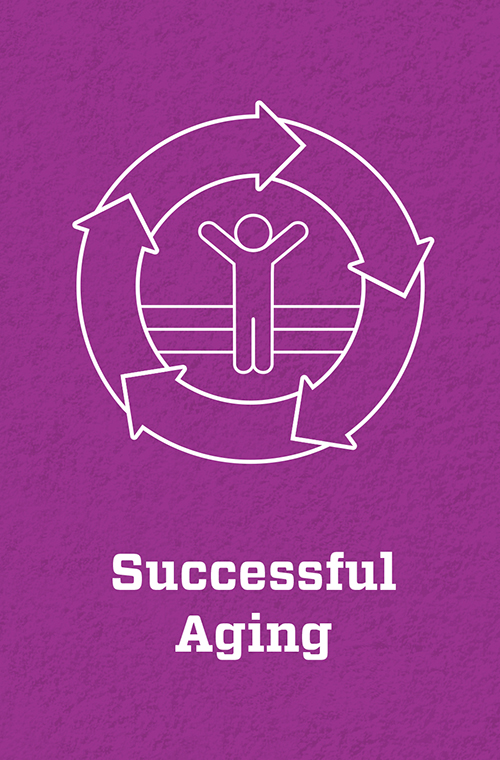 The Successful Aging team recently sponsored four pilot research projects. The sixteen Principal Investigators and Co-Investigators for these proposals came from eleven different UNM departments/units and community organizations. On October 30, 2019, Successful Aging leaders met together with the pilot project leaders to help facilitate cross-pollination among the pilot teams, and to help share resources. Project titles and personnel can be found at: https://grandchallenges.unm.edu/three-grand-challenges/successful-aging/index.html.
---
Substance Use Disorders Team Selects New Pilot Projects

November 13, 2019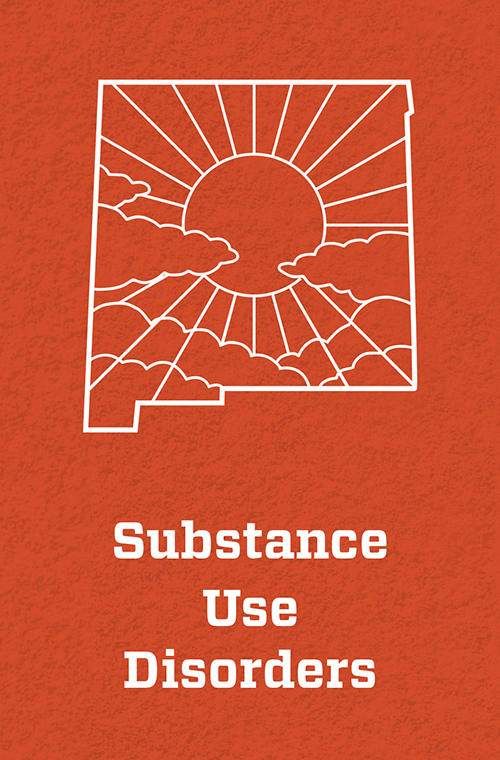 For the first time at UNM students in recovery or seeking recovery from substance abuse and other addictions have an official meeting space to help them in their journey. The UNM Collegiate Recovery Center (CRC), located in the basement of Logan Hall, is modeled after similar programs at other Universities. The center is open each day from noon – 3 p.m. Programing includes four meetings a week: Mindfulness for Recovery (Monday at 3 p.m.), Recovery Talk (Thursday at 12:30 p.m.), AA Meeting (Friday at 1 p.m.), Veterans in Recovery (Friday at 3 p.m.). "This is a very important population on campus that is underserved," Department of Psychology Program Specialist, Marni Goldberg said. Goldberg notes that it's important students understand this is not a treatment center and does not include counseling sessions. Although, she can issue referrals. "We're here to support students who are in recovery from substance abuse, gambling, sex, food and whoever is on a recovery journey," she said. Goldberg is running the program along with eight volunteer students. In 2019, CRC was was awarded a $3,000 UNM Grand Challenges pilot grant to initiate programming and to complete a campus-wide needs assessment, partnering with COSAP.
---
Sustainable Water Resources Collaboration Workshop

November 13, 2019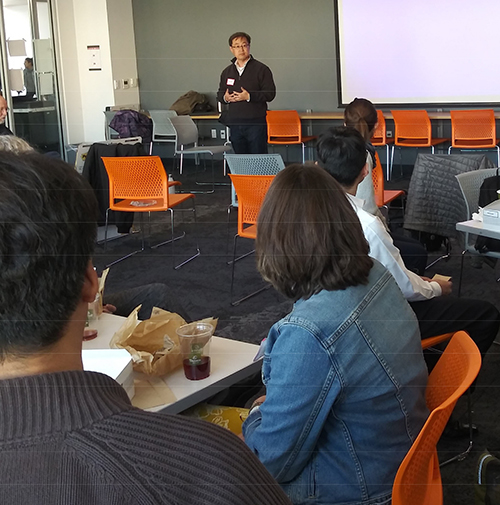 The Sustainable Water Resources team conducted a workshop on November 12, 2019 to foster research interdisciplinary collaboration in anticipation of applying for upcoming research grants, including the following programs: NSF Research Traineeship, NSF Sustainable Urban Systems Research Centers, NSF Biology Integration Institutes, NSF CNH2 Dynamics of Integrated Socio-Environmental Systems.  More than 30 faculty researchers from at least 14 academic departments actively participated in these focused discussions.
---
Community Engagement Research

November 13, 2019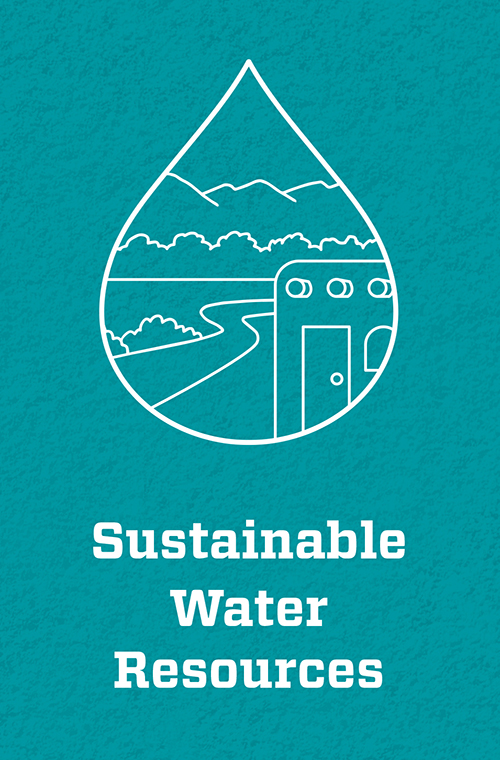 A team of UNM geographers sponsored by the Sustainable Water Resources Grand Challenge, led by Dr. Benjamin Warner, and including Tucker Colvin, Amy Jones, Rachel Sanchez, and Indu Roychowdhury, is documenting the challenges faced by rural New Mexican communities as they work to manage their aging drinking water systems. The team uses surveys and qualitative interviews to engage with rural water managers across the state.  Researchers have found that the ability of water managers to address long-term challenges to water sustainability like drought is compromised by a myriad of short-term governance challenges.
---
New GC Student Research Webpage.

November 13, 2019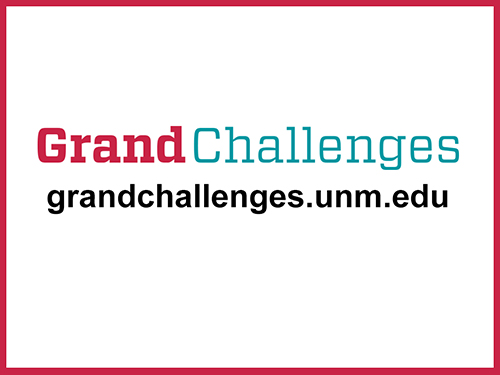 Check out the new Grand Challenge webpage devoted to showcasing the challenge-related research conducted by UNM graduate and undergraduate students (https://grandchallenges.unm.edu/education/student-research.html).  Among the student research included there are posters presented at Shared Knowledge Conference (hosted by the Office of Graduate Studies).  Shared Knowledge Conference is an outstanding multi-disciplinary showcase for graduate student research and included 16 research projects that help address the three Grand Challenges.